Six reasons to partner with us!
We've been around the block
We've been in the accounting arena long enough to truly understand business and the distinct accounting requirements of individual businesses. With this practical knowhow, we've graduated to be more than just an accounting firm – we are accounting and tax planning problem solvers.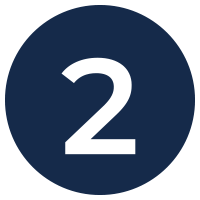 We add value to your business
As accounting professionals we are closely linked with our industry and have a detailed perspective of the overall accounting and taxation framework. This understanding gives us the opportunity to set up customer-specific service packages for the benefit of your business according to your requirements. We also keep you up to date with essential business news and handy tax pointers when you register for our monthly newswire email. And, if you are unable to come to us, we will visit you at a date and time convenient for you. We seek to exceed expectations and to be your competent business partner who offers more than only accounting and taxation services.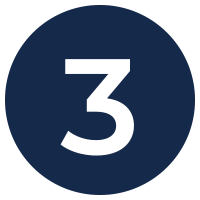 A practical and to-the-point approach
We've structured our business to allow for an unrestricted and efficient workflow. Phone calls and emails will be responded to within a maximum of 24 hours. We can handle all your paperwork, from self-assessment tax returns to payroll, and accurately arrange your documentation in a timely manner. We outline tax planning opportunities that may be available to you in a free initial review of your tax affairs. This helps you make the most of your tax benefits. In short, it is easy to work with us, to get the required results, and to get it promptly and punctually!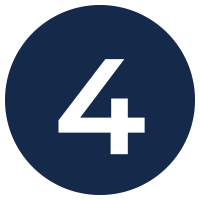 We're professional (yet ordinary!) people
When you knock on our door, you'll be working with people (in case you've missed it … humans!) who want to make a difference in the lives of others. We are a good-natured, friendly and down-to-earth team who listen to you and make sure we understand your needs (we do not believe in a one-solution-fits-all approach), and we implement our services in a way which keeps everyone in the loop. We work towards building long-lasting, professional relationships based on a personal approach, individual attention and – especially - trust. The cherry on top? We speak in plain English – no complicated, technical jargon when we're around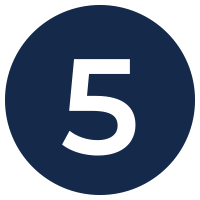 We're adaptable and affordable
Whether you're running a top-notch business with a huge turnover, a nifty home industry, or perhaps launching a close-to-your-heart start-up, we are aligned to cater for your needs … and to do so affordably. We seek to offer fixed fees to all of our clients (which makes it easy to budget for our services), alongside free phone support and meetings as and when you require it.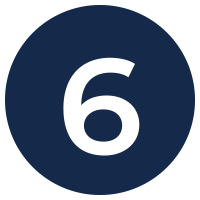 Above all, we run our business with integrity
We subscribe to the ethics of our industry and remain true to the honest and truthful values we've set for ourselves. Your business is safe with us and we'll handle it with prudence, sensitivity and discretion. Peace of mind? For sure!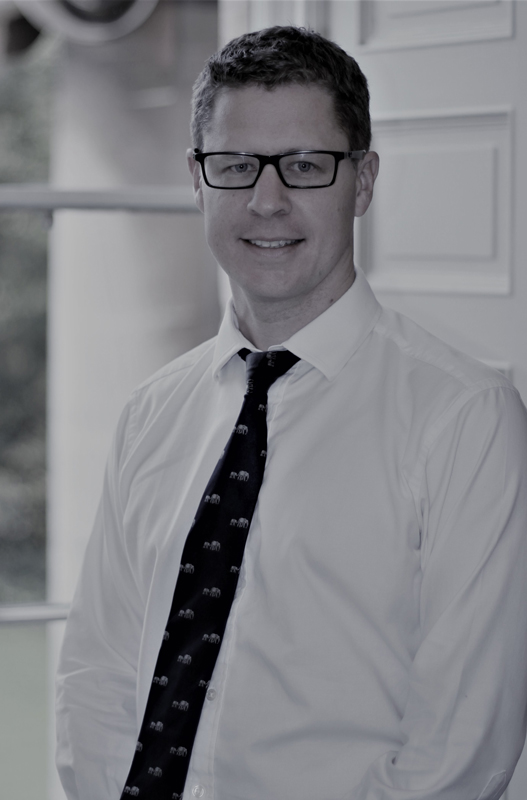 LEE WEST
DIRECTOR
Lee qualified as AAT in 2007 after being trained in a fast-growing accountancy practice based in Clifton, Bristol, and established his own practice in 2010. He is a business strategist with experience, knowledge and insight to offer as far as business strategy and key financial decisions go. At the same time he retains a passion to ensure his clients operate in a tax-efficient manner and have access to accurate, relevant and timely financial data.

He can't sit still for long, enjoys spending time with his family, and walking the dogs. He also has an interest in other companies – including equestrian, a pasta company and event hire – all of which keeps him fully up to date with the day-to-day running of a business, something which he enjoys!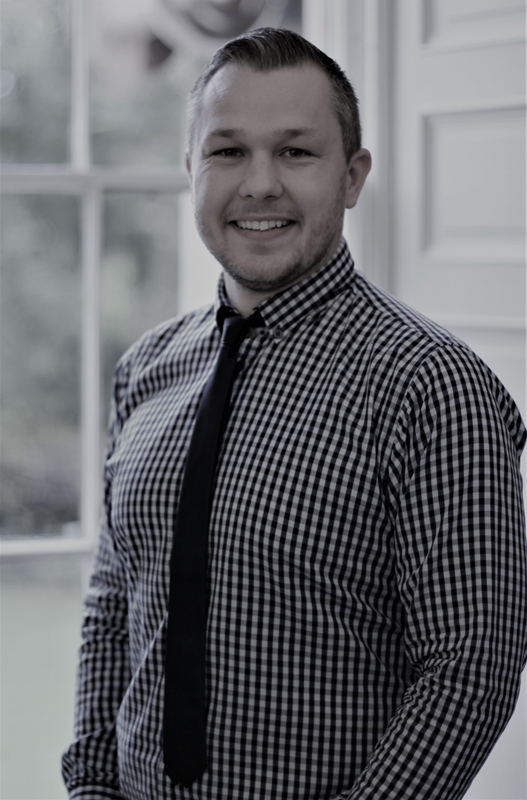 BEN WOODBRIDGE
SENIOR TAX ACCOUNTANT
Ben is a determined, hardworking person with CTA, ACCA & AAT qualifications who brings more than ten years' of practical experience working with local businesses to West & Co. His focus is on providing an all-round, personalised accounting and tax advice and support service to our clients, regardless of their size. This service is based on the same ethos of our practice, namely to build long-lasting, professional, and sincere relationships. When not at work, Ben enjoys spending time with his children, and playing football.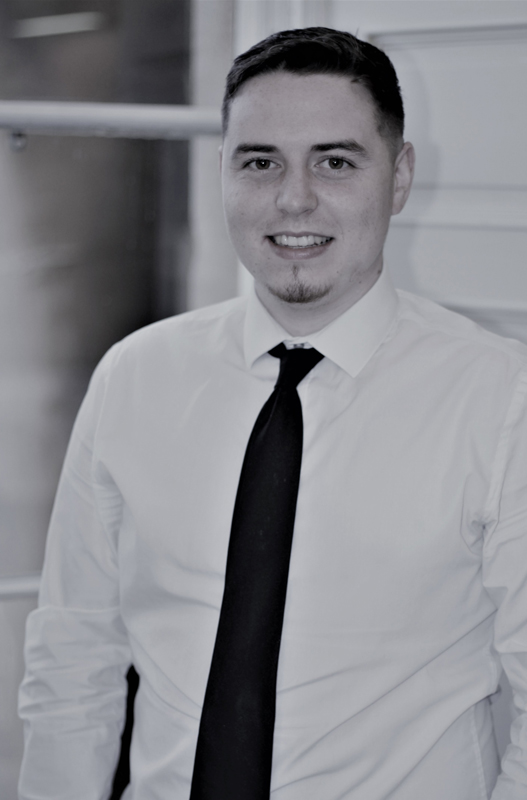 JACK HORLER
TRAINEE ACCOUNTANT
Jack joined West & Co during 2018 and is currently working towards his AAT qualification. He wanted to train as an accountant due to his love for figures and his passion to help people reach their goals in business. Over the last few years he has grown into his position and became the day-to-day first point of call for many clients, especially those needing help with their bookkeeping systems. Outside the office Jack is a dedicated father, enjoys playing football and going on the occasional fishing trip!
SHANAZ ANSARI
BOOKKEEPING AND PAYROLL
Shanaz started her career in finance and banking. However, her career path somehow diversified into working as a personal assistant/office manager, which led to a 12-year stretch working as a property manager for an independent estate agent based in Clifton. In this capacity she managed a portfolio of approximately 180 properties and gained valuable experience in servicing her client base. More recently Shanaz decided to follow her heart and to pursue a career in accounting. She joined West & Co in March 2020 and embarked on the AAT Level 3 accounting qualification, covering advanced bookkeeping and taxation for sole traders, which she completed successfully.
JEN WOODBRIDGE
MARKETING
Jen joined the practice in 2017. Often working behind the scenes, she has provided valuable administrative services and support. More recently, she became involved in the company's HR and marketing activities. Outside of the office Jen enjoys spending time with her family, going for long walks and … loves to shop!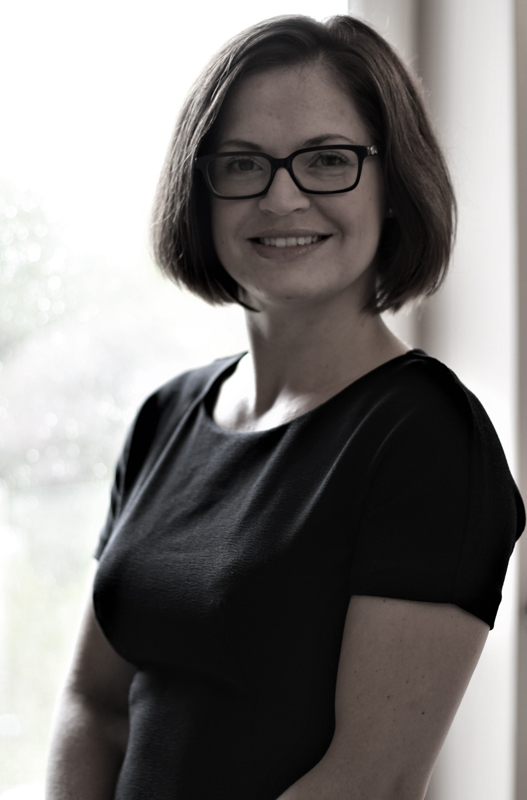 DANIELLE WEST
OFFICE SUPPORT
Danielle has been part of West & Co from its beginning and is an invaluable member of the team. She takes care of the practice's administrative activities, making sure everything is running smoothly. As it goes with positions of this nature, she usually works behind the scenes, and is the one who cements things together. Outside the office Danielle is a devoted mother who enjoys horse-riding and walking the dogs.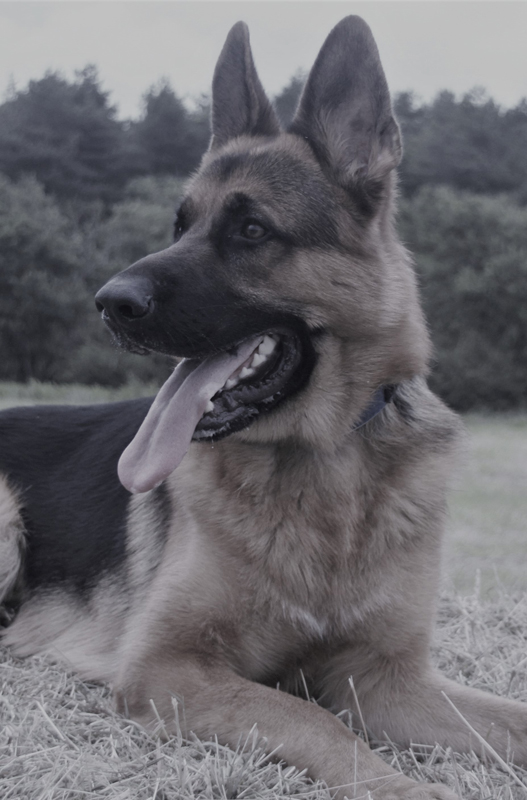 SHEPHERD
OUR LOVE-CHARM
Shepherd takes his role as West & Co's social assistant and staff welfare worker seriously. He is a regular in the workplace, actively doing his rounds to make sure the team is happy and relaxed, yet productively busy with the task at hand. Outside of the office (but also at the business!) he thrives upon warm-hearted cuddles!
We offer a FREE initial consultation